Exciting news! 🎵WE GOT THE TOUCH!🎶
Thanks Oculus!
Touch and Vive support officially confirmed!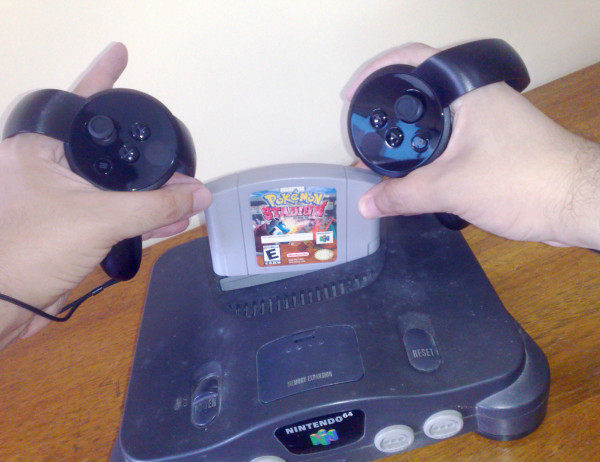 Leave a comment
Check out the day-night cycle from the window!
"Outside" view to come!
Leave a comment
Playing Tony Hawk's Pro Skater 2 on the PS1 by the bed.
Please open the images to zoom in; they're pretty big!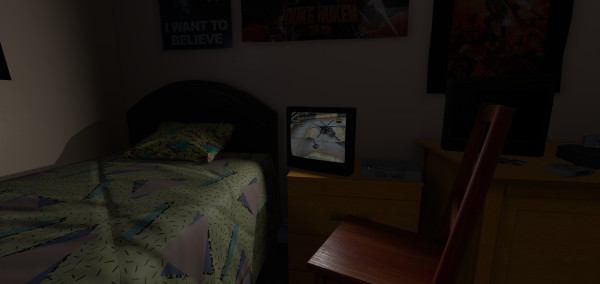 2 Comments
Next Page